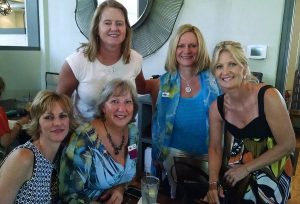 The Women of Flower Mound is now accepting applications for their 2015/2016 scholarship program.
The non-profit's fundraising efforts have allowed them to award three $4,000 scholarships this year.
Graduating seniors must attend school or reside in Flower Mound and submit their applications by March 21, 2016.
Visit www.womenofflowermound.org for more information or to fill out an application.