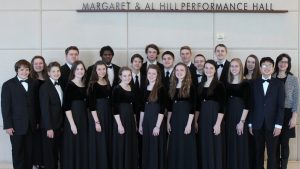 The Coram Deo Academy Symphonic Band continued its record of achievement by qualifying more students than any other school for the Texas Private School Music Educators Association (TPSMEA) 2016 All State Band.
The 17 band members were the most Coram Deo in Flower Mound has ever qualified for the All-State band. Coram Deo also qualified three outstanding singers for the All State Choir.
The TPSMEA All State Band and Choir, made up of the finest musicians and singers in the state, recently met in Richardson for 3 days of rehearsals and a concert at the Eisemann Center.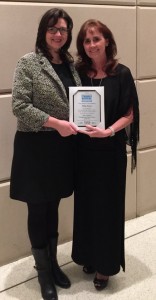 During the concert, Coram Deo Flower Mound Campus Administrator Polly Dwyer was recognized as the TPSMEA Distinguished Administrator of the Year. The honoree is selected for outstanding leadership in supporting music and arts education.
Dwyer, who truly demonstrates her belief that music feeds the soul, was selected from administrators at over 150 private schools for this honor.