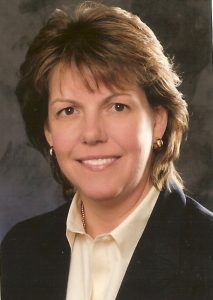 If you are an adult and alive, then you need to know the basics about different business entities.
That's because you deal with them in every aspect of your life.  Purchases, employment, sales, contracts, transportation – you can't go through the day without bumping into a business entity.
In Texas, there are 5 business entity forms:  Corporation, General Partnership, Limited Partnership, Limited Liability Partnership and Limited Liability Company.  The choice of which entity to use depends upon the business objectives.  Usually, the decision is based upon how the entity will be taxed, how management will be structured, and the fiduciary responsibilities and personal liability of the people who govern the entity.
Here's some basics:
The governing statute for entities is the Texas Business Organizations Code. Title 1 of the Code has common provisions that apply to all entities.  The rest of the Code has specific provisions for each type of entity.
Business entities are subject to federal taxation.
Texas does not have a state personal income tax, but imposes a Margin Tax on all business entities other than general partnerships.
The person or set of persons who govern the entity are known as the "governing authority." The document that is filed with the Secretary of State to form the entity is called a "certificate of formation."
A business's name must indicate the business's entity form. For example, a limited partnership's name must contain the words "limited," "limited partnership," or an abbreviation of those words.
The governing documents are critical (hint: don't just download an internet form).
A Joint Venture is when two or more entities join together to develop a business opportunity. It can be structured as a corporation, partnership, LLC, trust, contractual arrangement, or any combination.
Knowing the entity with whom you are dealing may not be important on small matters.  It is critical, however, if you are pursuing a claim or going into a large business transaction.
Hammerle Finley Law Firm. Give us a call. We can help.
Virginia Hammerle is a Board Certified Civil Trial Attorney by the Texas Board of Legal Specialization and an Accredited Estate Planner by the National Association of Estate Planners & Councils. She can be contacted at [email protected]. The information contained in this article is general information only and does not constitute legal advice. ©2016