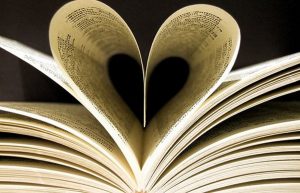 The Friends of the Flower Mound Library will be holding its first 2016 quarterly Used Book Sale this weekend to benefit library programs, purchase new books and support their Summer Reading Program.
Along with tons of books, there will also be books on tape, VHS videos and DVD's.
A preview sale for members of Friends of the Flower Mound Library begins on Friday from 5 p.m. to 7 p.m. with admission $5 per person. New members can join the group at the event as well.
The sale will open to the general public at no charge for admission from 11 a.m. to 5 p.m. on Saturday and 1 p.m. to 5 p.m. on Sunday.
The library is located at 3030 Broadmoor Lane in Flower Mound, just west of Lifetime Fitness.