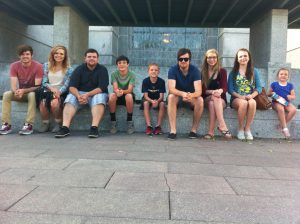 Harpool Middle School parents in Lantana are helping to alleviate the financial burden of a family that suffered a great tragedy.
Wendy Rollins of Denton and her son, Chaz, died in a single vehicle wreck on I-35 in Norman, Okla. on Friday afternoon.
Rollins was a single mother of seven children, ranging in age from 7 to the early 20's.
Chaz was the oldest sibling and helped run the household. Two of Rollins' children currently attend Harpool.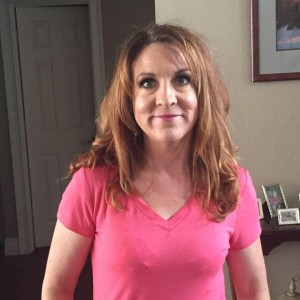 Monetary or gift card donations for the Rollins family can be dropped off at the front office of Harpool Middle School, 9601 Stacee Ln. in Lantana. Checks should be made payable to Dana Linnabary.
A GoFundMe page was set up by a family friend, Heidi Beeler, on the Rollins' behalf to be used at their discretion.
"Wendy was a very generous, kind person. Her genuine example of grace and warmth will be dearly missed. Chaz was a hardworking, admirable example of self-discipline and an amazing big brother. This is an immense loss for this family, and our community," stated Beeler.
Funeral services will be held this Saturday at 10 a.m. at the Church of Jesus Christ of Latter-Day Saints, 3000 Old North Road in Denton.