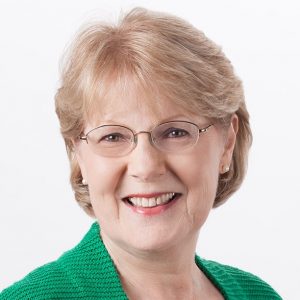 The City of Denton has funded a new ambulance and six newly hired fire professionals to staff it.  This ambulance will be installed at Fire Station #7, located at 4201 Vintage Blvd., near the Ponder Exit, on Interstate 35W.  It will be in place by January, 2016.
A new fire station, planned to open in 2018, is in process.  It's a cooperative effort between Denton, Argyle and Northlake.  A sincere thank you to our Robson Ranch Fire/Ambulance Task Force, our Denton Mayor (Chris Watts) and our Denton Fire Chief (Robin Paulsgrove).  This was a true partnership and the residents in all three communities will benefit from this addition in a fast growing part of Denton County.  It'll be located one mile south of the Robson Ranch main entrance.
The Robson Ranch Fire/Ambulance Task Force was organized last winter, addressing the need for an ambulance at Fire Station #7 along with the need for a new fire station.  21 volunteers came forward, at Robson Ranch, including two retired fire professionals who had moved to Robson Ranch from other cities.  Along with the Mayor of Denton and the Fire Chief of Denton, this proactive group helped galvanize the plan we now see coming together.  Again, the communities of Denton, Argyle and Northlake will benefit from this new fire station.  Thank you to the team that made this happen!
The Denton Fire Department was founded in 1874 as an all volunteer force.  Today, it is staffed by almost 200 professionals covering seven fire stations across the city.  The department is responsible for fire suppression and emergency medical services.  It's also responsible for fire prevention, fire prevention education and disaster preparedness.
Denton City Council meetings are held every Tuesday.  Some are afternoon meetings, and some are a combination of afternoon and evening meetings.  Please check the city's website for times and agendas.  You can watch the Council meetings online, either real time, or after the meetings at cityofdenton.com.
It's an honor to serve.
Kathleen Wazny
Denton City Council, District 3
940-367-0171
[email protected]