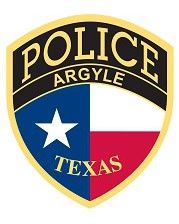 The Argyle Police Department issued a warning Tuesday about a new phone scam that involves water bills targeted at residents and businesses.
Police said that an individual falsely representing Argyle Water Supply Corporation is calling homes and businesses stating that their water bill is past due and water service will be disconnected if the bill is not paid immediately via MoneyGram wire transfer.
Police said if you receive such a call, hang up. If you have caller ID, take down the number and report it to police.
Call the Argyle Police Department at 940-464-7254 to report any suspicious calls and the Argyle Water Supply Corporation with questions about your bill at 940-464-7713.