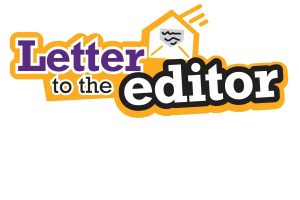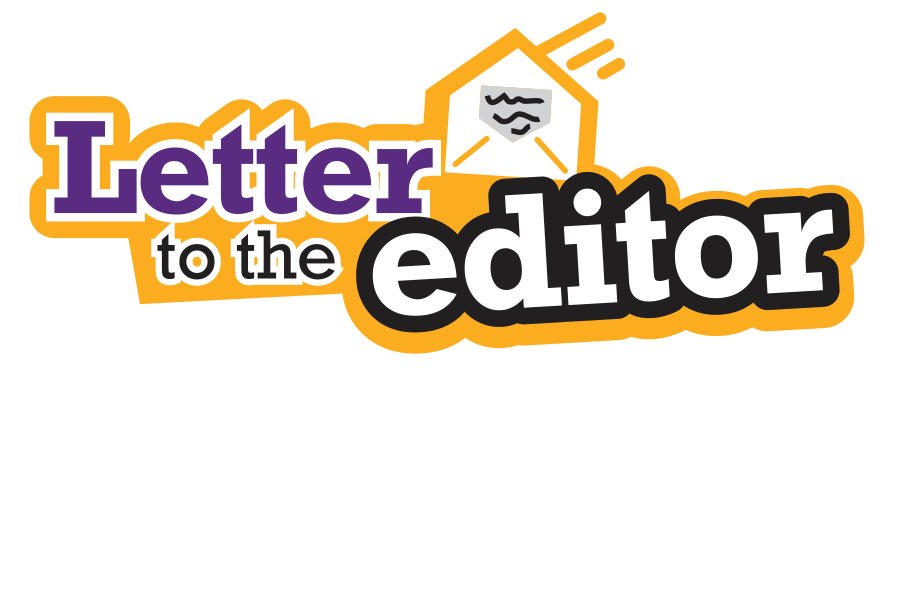 This is Mental Illness Awareness Week, and I wonder how many people are aware of NAMI Denton, an affiliate of the National Alliance on Mental Illness.
One in four American adults will face a mental health problem in any given year. Their family and loved ones will not know where to go for help. They may look to their pastors, doctors, and psychologist.  These are all good resources, but some may not have heard of NAMI and how they help. We know they will eventfully find us, but they need our support as early as possible.
Founded in 1988, NAMI Denton County is an all-volunteer organization. The vision of NAMI Denton County is to provide support, education, and advocacy to those affected by mental illness in Denton County and to liaison with other local, state, and national mental health organizations. We can be reached at 469-248-8789.
We hope to expand our free programs and support through out Denton County.
Teddy Ogren
Treasurer, NAMI Denton County
Roanoke, TX