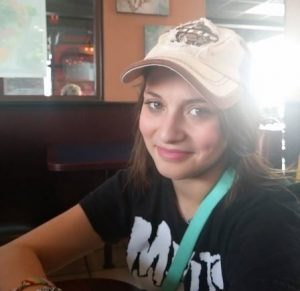 Social media helped track and locate a Flower Mound girl who had runaway from school Thursday afternoon.
Sommer Ross, 13 of Flower Mound, was found at a house in Flower Mound Sunday afternoon. Flower Mound police found the girl at an undisclosed residence.
The teen set up a new Facebook page while she was on the lam, and it was used to determine the location where she was later found, said Cpt. Wess Griffin of the Flower Mound police.
"She was actively evading her family and the police," Griffin said of the girl, adding that no foul play is suspected.
Ross had been missing since Thursday afternoon when she was seen walking away from Shadow Ridge Middle School alone.
"There are some private and personal mitigating factors that will determine if she is charged," Griffin said, adding that he is unable to release the details of those factors.
He also noted that Ross may have made contact with her cousin during the time she was away from her family. This may have also aided police in finding her.
Robin Toon, Ross' aunt said that Ross and her family recently moved from Coppell to the Lakeside DFW development in south Flower Mound.
"She got a pass to the bathroom at 3 p.m. and left the school at that time. She left her things in class," said Robin Toon, Ross' aunt. "She was spotted by [the] Moviehouse & Eatery on surveillance camera at 3:07 [p.m.] Thursday. She did go home and take her laptop and some of her things."