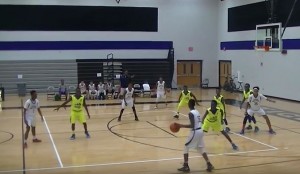 The Texas Ballers Elite basketball team made quite an impact on the Select Basketball scene this year, including an impressive record.
Here are their stats for the past few months:
MAYB Regional Championship 1st Place
GASO College Station 2nd Place
Power to Play 5280 Championship 1st Place
GASO Duncanville Elite 8
Primetime National Championship Sweet 16
MAYB National Championship 2nd Place
The team finished the season over the last month and a half with a record of 30-5.
Local team members include Jared Richardson and Jalyn Richardson of Flower Mound and Blake Cooper from Argyle.