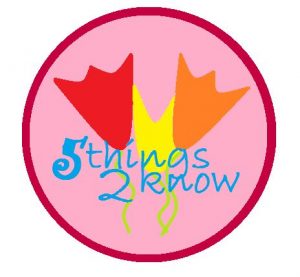 Morning all! Here are five things to know today:
It's going to be a hot one out there today! Will we get our first 100 degree day of the year today? What a great thing that …
… It's National Vanilla Ice Cream Day! Did you know: Lore says that Thomas Jefferson discovered the vanilla flavor when he was in France, then introduced it to the U.S. His handwritten copy of a vanilla ice cream recipe from the 1780s is located at the Library of Congress.
Looking for something to do tonight? Head out to the "Tip a Cop" fundraiser from 5-9 p.m. at Texas Roadhouse, 3811 Long Prairie Road in Flower Mound. Special Olympic athletes and Flower Mound police officers will be there to share about the impact of Special Olympics.
Pinewood Hills senior living community in Flower Mound is hosting a Christmas in July Packing Party from 10 a.m. to noon to put together and package gifts to be sent around the world. The residents are doing this as part of Operation Christmas Child to help young children in need celebrate.