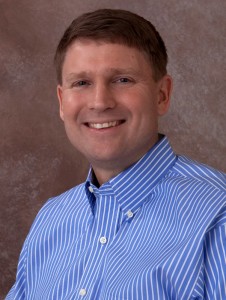 On June 19, the Bartonville Town Council approved the 2015 West Jeter construction project. This large scale project will span West Jeter from Hunter Court to Frenchtown Road and take approximately 75 days from start to finish.
With road projects of this magnitude delays and closures are inevitable.  Town staff will be sending all residents affected a notice of construction with all the pertinent information regarding the project.  Please pay close attention to these instructions to reduce delays. We appreciate your support and hope you will be pleased once the project is complete.  Stay tuned for more information as it becomes available.
With the recent heavy rains the Town of Bartonville wants to remind you to "drain after the rain" and utilize mosquito control.  We want to urge residents to check their yards for standing water and to empty containers to reduce mosquito breeding sites.
The Town of Bartonville also provides larvicide packets which are available at Town Hall on a first come first serve basis.  It is important to remember that larvicides are for standing water and stagnant bodies of water.  For example, it is not necessary to treat a properly functioning swimming pool with larvicide.
Don't forget the BPD House/Vacation Watch Program if you are going out of town this summer.  Our police department provides a Vacation Watch program when you travel.  Many of our residents use this service each year where you fill out a form and request a close patrol while you are away.   The BPD is pleased to provide this service to all Bartonville residents as needed.
Stay safe!