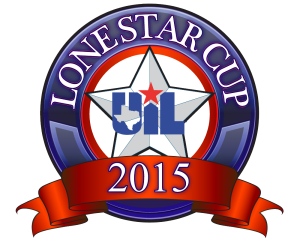 This year, Argyle High School took away a major win at a University Interscholastic League championship.
The winners of the UIL's 2014-2015 Lone Star Cup were announced last week, and AHS swept the 4A conference and at the same time, set a new school record.
The whole school took home 127 points after earning state championships in academics, baseball, girls basketball, boys golf and marching band.
The Argyle Eagles were also state finalists in volleyball and football. This victory is the high school's fourth consecutive and sixth overall.
For the win, Argyle beat Abilene Wyle (115), Liberty Hill (90), Fredericksburg, Kennedale (71), Texarkana Pleasant Grove (67), Robinson (61), Decatur (58), Boerne (57) and Paris North Lamar (56).
Do you know any of the UIL team members from this year? Let us know in the comments.