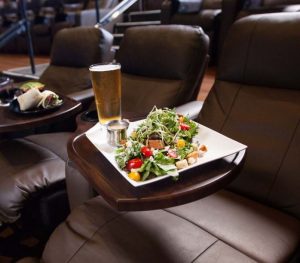 Christian Community Action is partnering with the new Moviehouse & Eatery in Flower Mound to help with the business's soft opening.
It's happening July 7, and for $10, you'll get a movie ticket, a social hour with appetizers and soft drinks in the lobby and dinner and snacks from the menu at your seat.
Movies showing for the soft opening include Lego Movie, Annie, American Sniper, Unbroken, Princess Bride and The Penguins of
Madagascar.
All ticket proceeds go to CCA.