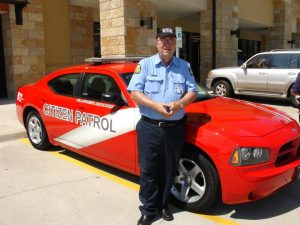 Nels Pearson, longtime resident and volunteer for the Town of Flower Mound, passed away Thursday morning.
A heart attack was the apparent cause of death, said Mayor Tom Hayden. He was 64 years old.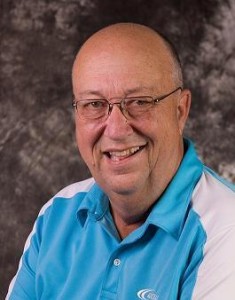 Pearson was the 2014 volunteer of the year for the town's citizen patrol and a past president of the Summit Club.
Wess Griffin, Flower Mound Police captain, worked with Pearson closely.
"He was just an incredible person," Griffin said.
Pearson also served as the secretary for the Flower Mound Police Association alumni and as chairman of the police department's open house. He umpired a recent baseball game between the town's police and fire departments.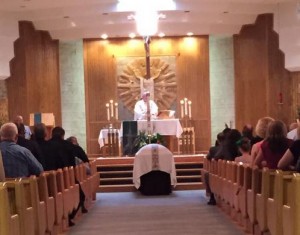 Griffin shared a story he heard that during a time of unemployment, Pearson continued to volunteer for Flower Mound.
"That really is who Nels was to me," Griffin said. "He put service above self. He's going to be sorely missed."
He had also served on the town's Planning & Zoning board, until being removed from it last week by the town council. That vote was not unanimous.
"He was just a special person," Griffin said.
Pearson was married with two children. According to his Facebook page, Pearson was from St. Louis and studied Social Studies at Cardinal Glennon College.
Viewing will be on Sunday, June 28, from 6 to 8 p.m. at Flower Mound Family Funeral Home, 3550 Firewheel Dr, Flower Mound, TX 75028. A rosary will take place at 7 p.m.
Service will begin at 10:30 a.m. on June 29th at Saint Francis of Assisi Catholic Church, 861 Wildwood Ln, Grapevine, TX 76051.