Bartonville has welcomed a vibrant new addition to its restaurant scene and it goes by the name of The Bartonville Tavern. Owned by the dynamic team behind The Barrel, including the esteemed local restaurateur Tim House and his partner Brandon Bohannan, this establishment promises more than just a meal – it's an entire experience.
What sets The Bartonville Tavern apart is its commitment to embodying the spirit of fun and energy. It's not just a sports bar, nor is it merely a music venue; it seamlessly combines both elements, creating an atmosphere that makes it the go-to hangout spot in Bartonville.
Now, let's talk about the star of the show – the menu. The team at The Bartonville Tavern have crafted a lineup of heavy-hitters that will leave your taste buds begging for an encore. Picture this: smoked burnt ends, bathed in a luscious sweet and tangy BBQ sauce, crowned with fried jalapenos and pickled onions. This dish is nothing short of level 10 deliciousness.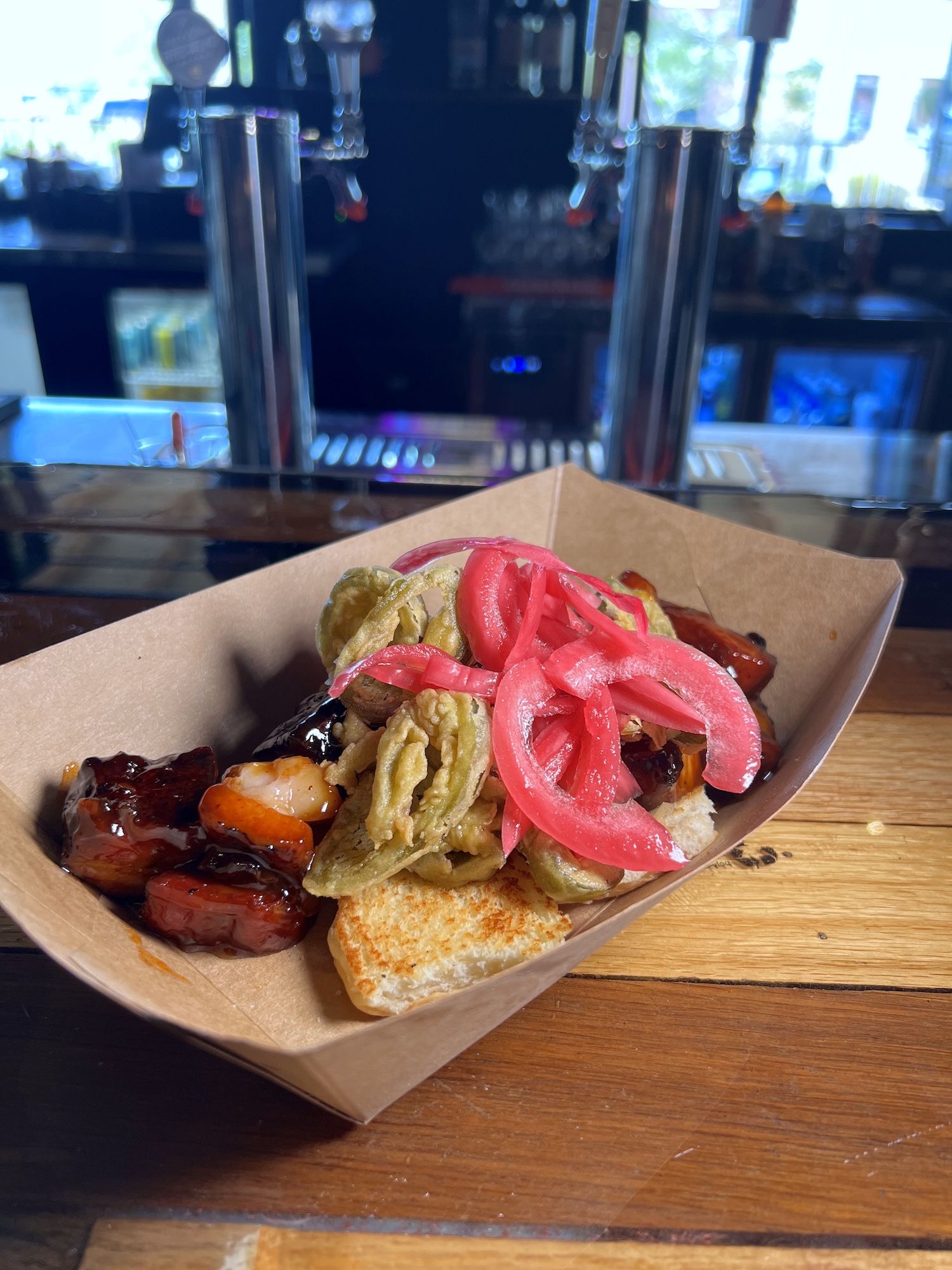 And for pizza enthusiasts, rejoice! The Bartonville Tavern serves up authentic New York-style thin-crust pizzas with a variety of tantalizing toppings. Finally, Bartonville has a local spot to satisfy those pizza cravings without having to venture too far.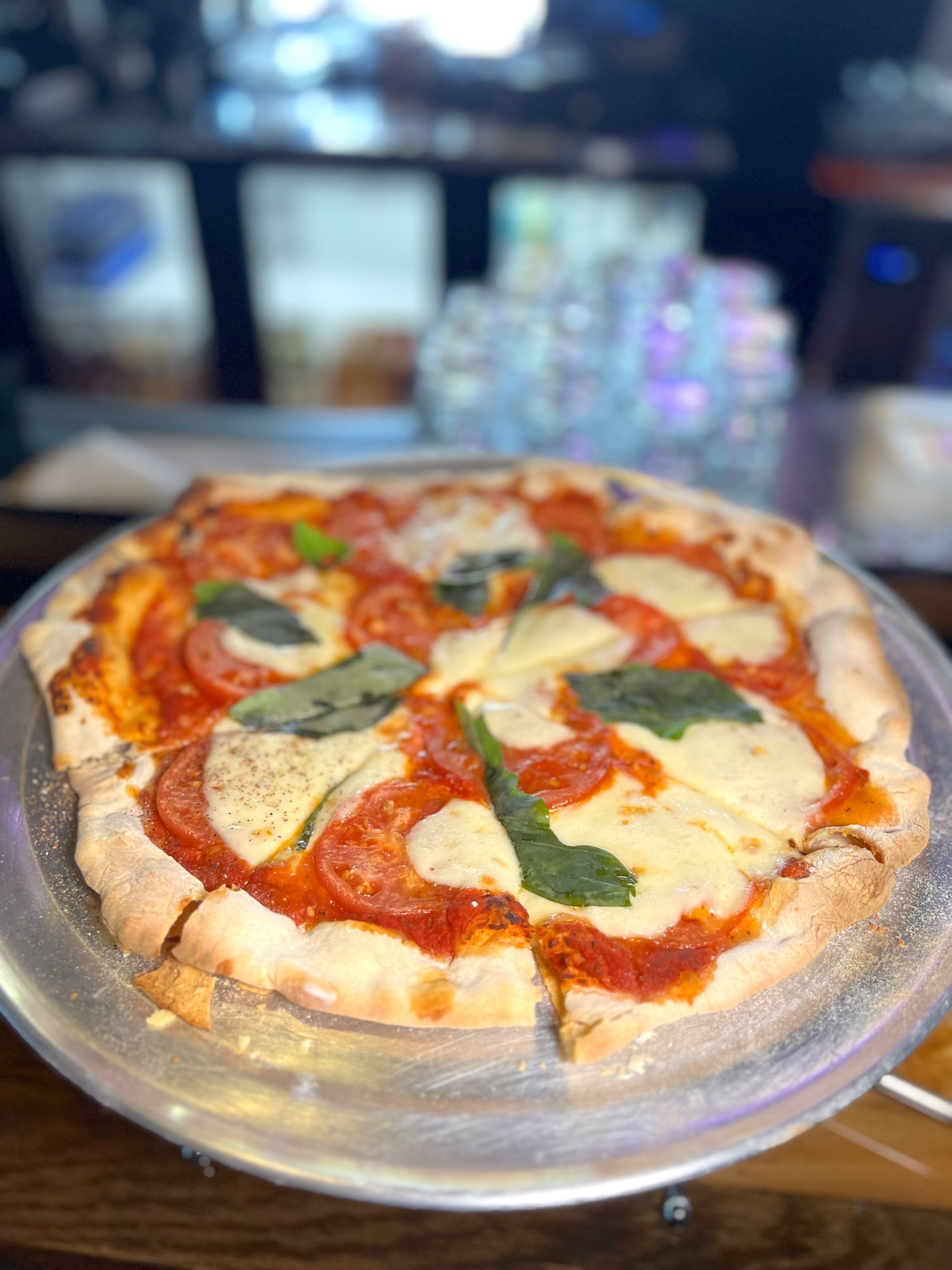 A signature item that has quickly become a crowd favorite is the Texas Cheesesteak. This Texas take on a national classic showcases succulent sliced ribeye, sautéed bell peppers, onions, gooey provolone cheese, all brought together with a zingy spicy queso. It's so good that even Brandon himself declares it his favorite on the menu.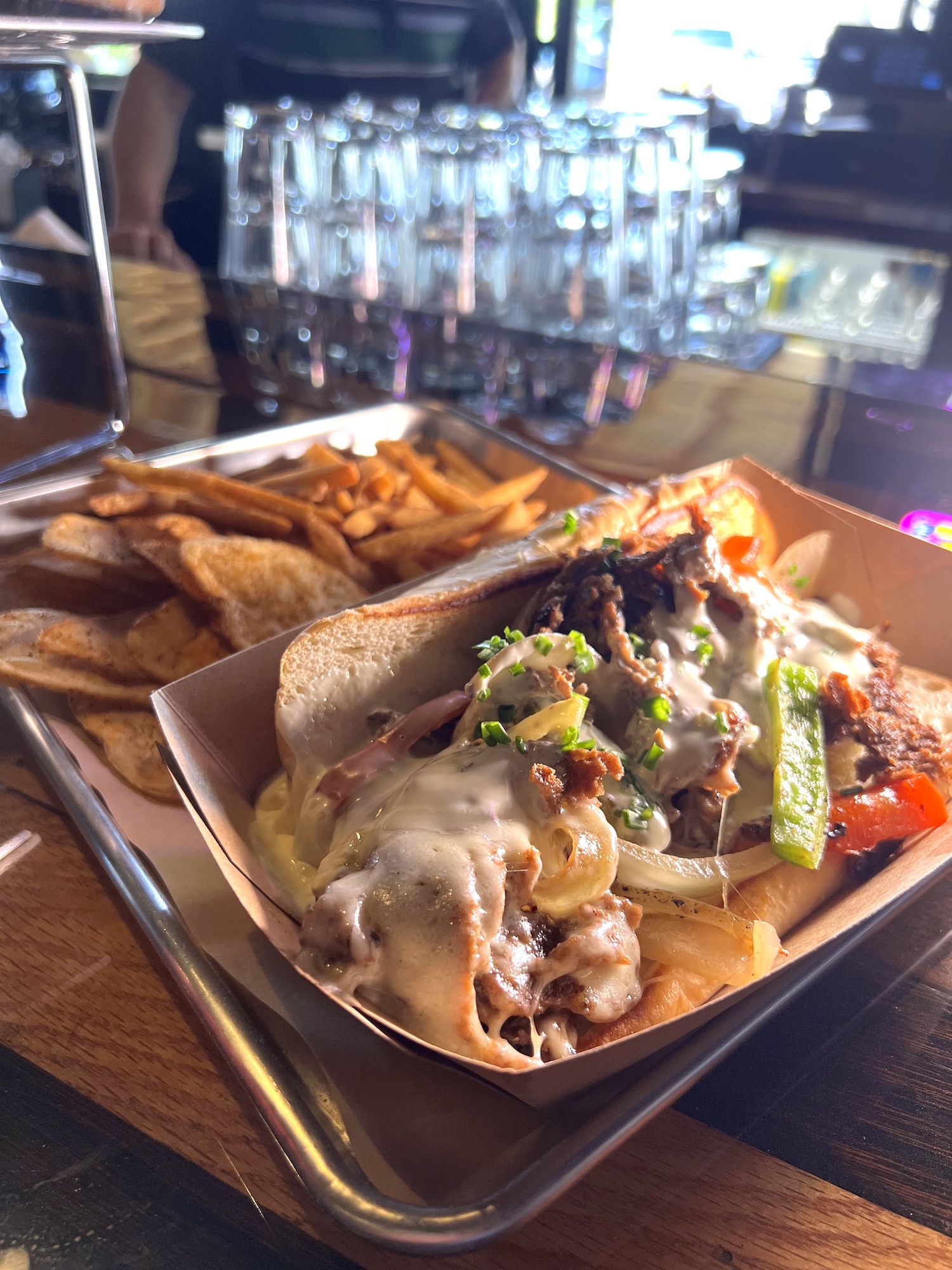 Now, brace yourself for a surprise – the bologna sandwich. Before you scoff, just know that this ain't your ordinary childhood sandwich. The Bartonville Tavern elevates it to new heights with a thick-cut, fried bologna, served on a toasted sourdough bun and adorned with provolone cheese and grain pub mustard. It's a delightful blend of humor, flavor, and uniqueness.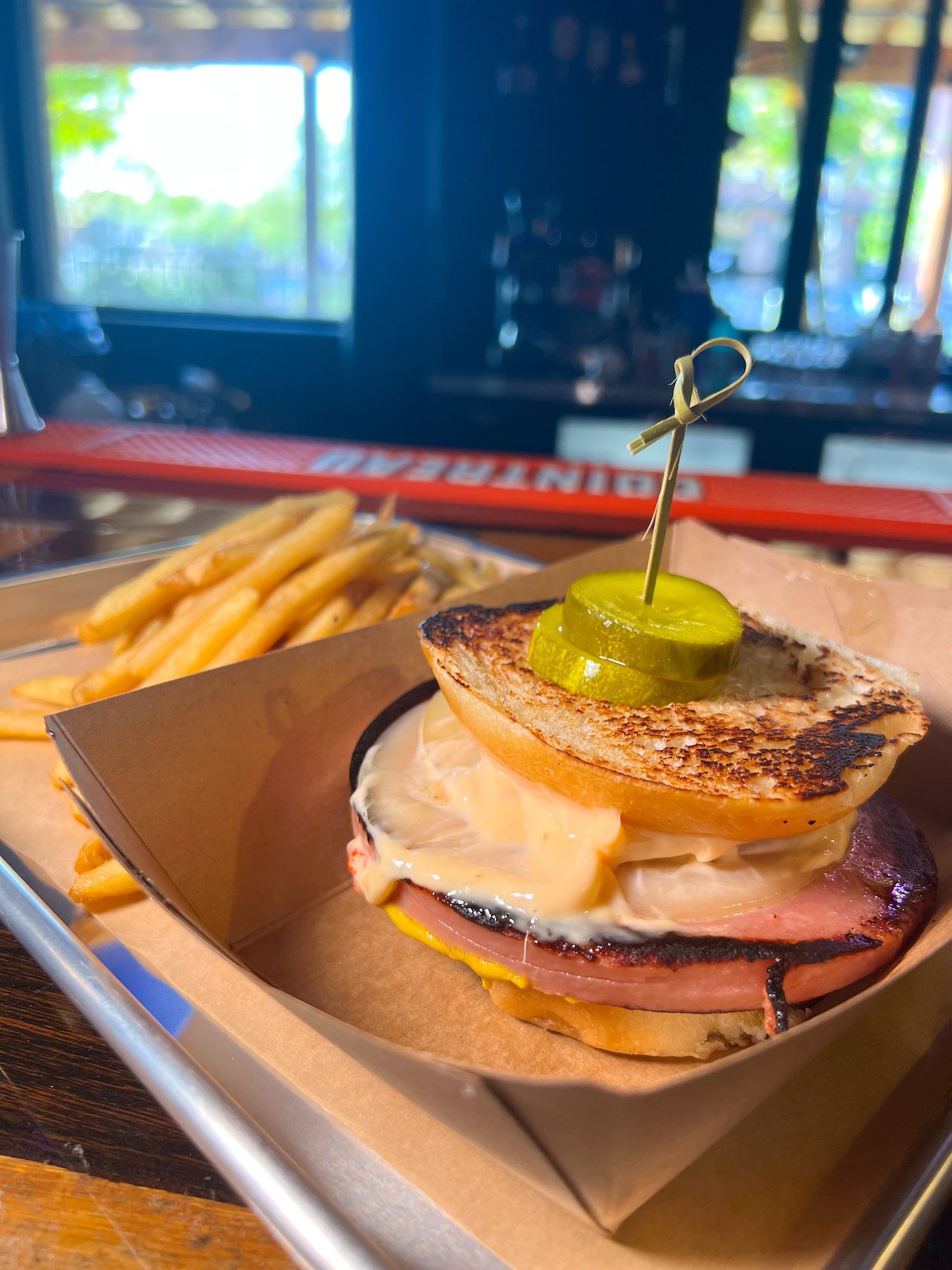 But the goodness doesn't stop there. The Bartonville Tavern boasts an impressive bar where mixologists whip up signature cocktails that are as beautiful as they are delicious. Indulge in the Black Walnut Old Fashioned, featuring walnut bitters and Buffalo Trace Whiskey, or savor the refreshing Blackberry Basil Smash, made with homemade blackberry puree and tequila.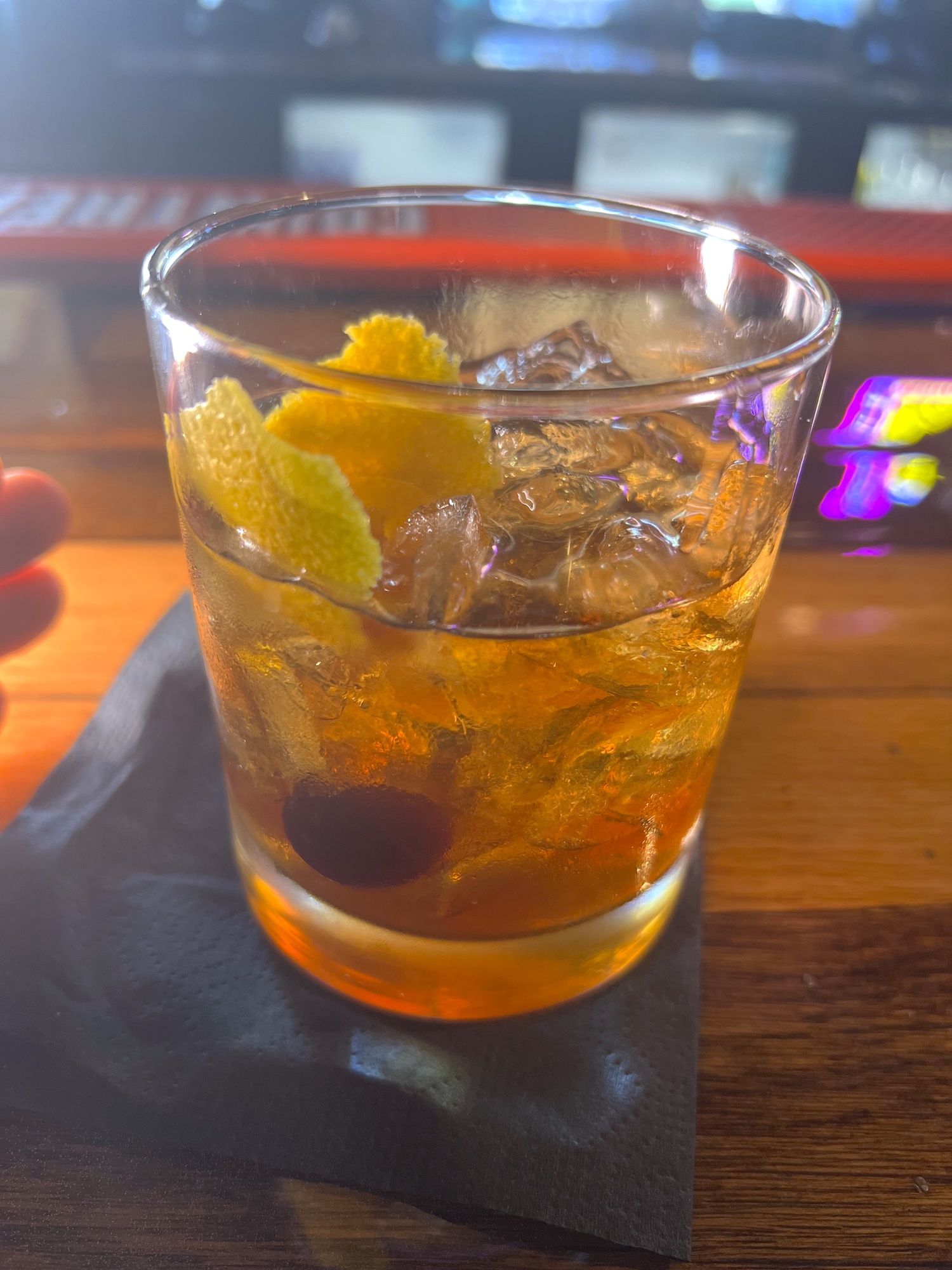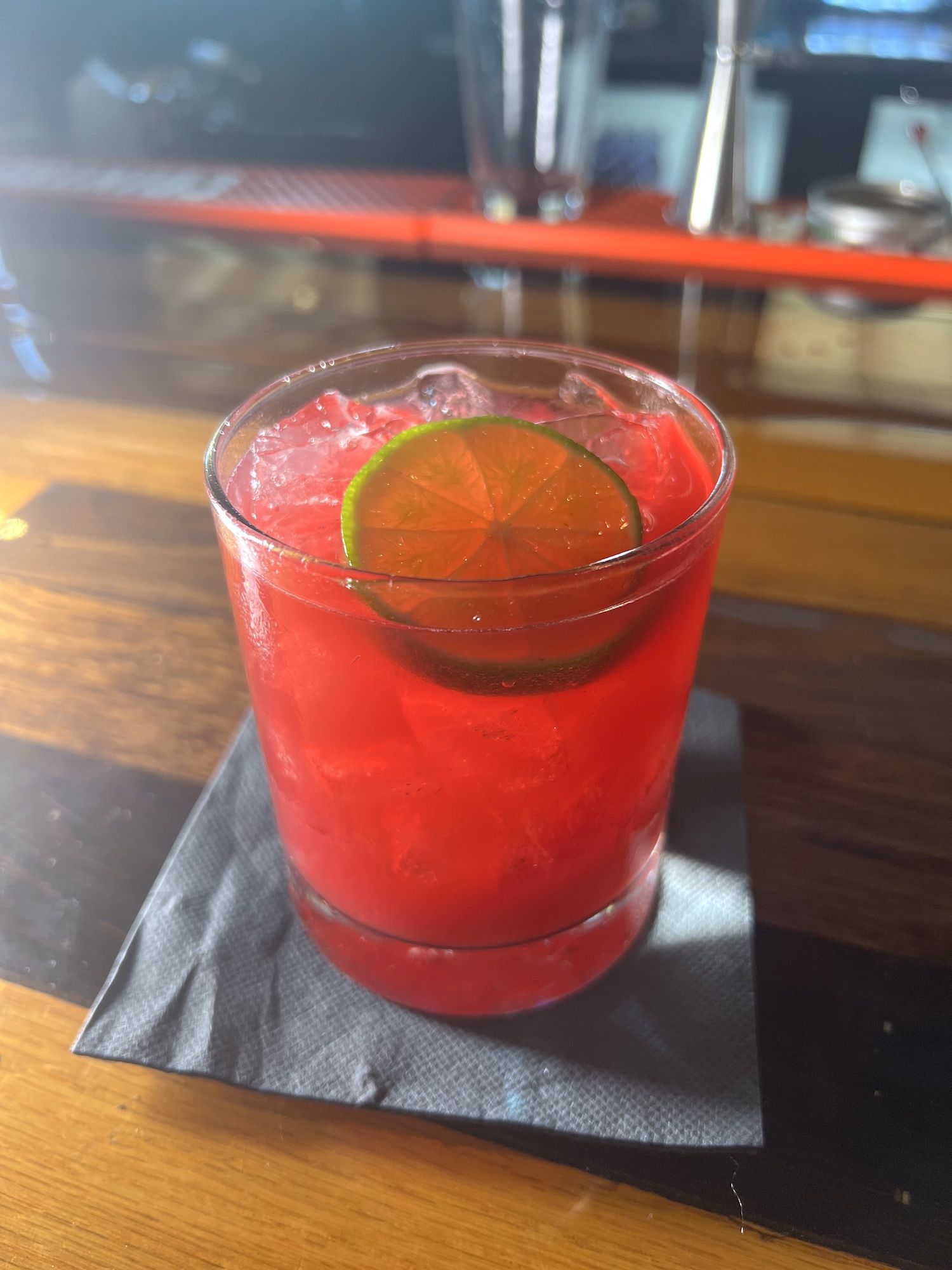 As if that weren't enough, The Bartonville Tavern has exciting plans on the horizon. Soon, patrons can look forward to engaging events and live music, turning every visit into a memorable experience. So, if you're in Bartonville and seeking a perfect blend of entertainment and delectable eats, look no further than The Bartonville Tavern – where every moment is a celebration of flavor and fun.
*The Bartonville Tavern is located in Bartonville Town Center at 2652 FM 407, #155, Bartonville, TX 76226. Make sure to tell them we sent you!