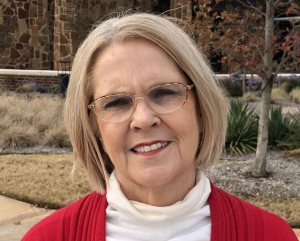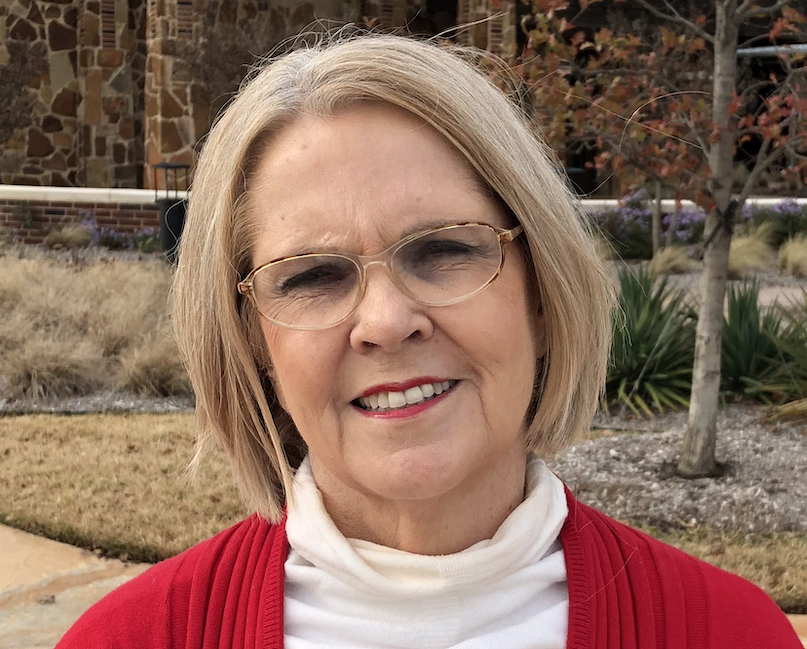 Diabetes affects more than 30 million individuals and is one of the leading causes of disability and death nationally. In Texas, diabetes is an epidemic affecting 14.2 percent of the adult population, compared to 9.4 percent across the United States. Studies show that more than one in three American adults have prediabetes but 90 percent do not know they have it.
Texas is second only to California in the amount of money spent on diabetes, which costs an estimated $23.7 billion annually.
Denton County Public Health (DCPH) has been working to increase awareness of the disease through supporting education of all residents about the risk factors, symptoms and healthy lifestyle choices that can lower the risk for prediabetes and type 2 diabetes.
The Denton County Public Health Diabetes Case Management team works directly with individuals who are 200 percent below the federal poverty level. As part of its case management team, patients attend an appointment where they receive point-of-care testing – an inclusive testing that gives quick results. A physician creates a treatment plan and works with each patient to begin treatment immediately.
The DCPH Point of Care Testing plan is different in that it gets the patient under treatment more quickly by involving fewer steps and visits for the patient to begin the process. Patients are tested for a number of indicators which can give the physician an idea of whether they have diabetes and whether long-term damage has occurred. An example of the types of test includes: HBA1C, total cholesterol, HDL, LDL, Triglycerides, retinal scan, foot exams, etc.
The American Diabetes Association (ADA) reports that a 1 percent reduction in the HbA1c can reduce complications by 40 percent or more. Just with a 1 percent reduction, incidents of amputation, cataract extraction, heart failure, myocardial infarction, stroke and kidney failure can be lowered. Healthcare costs also are lowered by lowering cohort A1c.
Through its Diabetes Education and Case Management system, DCPH has lowered the cohort A1c and blood pressure over a period of time. The program has reduced the starting average baseline from 11.7 percent to 7.9 percent. An estimated 76 percent of the patients with diabetes have a hemoglobin A1c below 9 percent. Forty-four percent of those patients have a hemoglobin A1c below the ADA recommended 7 percent.
While diabetes is increasing in Denton County as well as across the U.S., Denton County performs better than the state in the rate of uncontrolled diabetes hospitalizations. The rate is an estimated 17 per 100,000. And with our educational focus, we hope to continue to improve this rate.
As part of our ongoing diabetes awareness efforts, we want to encourage everyone to take preventive health steps such as engaging in physical activity, consuming a nutrient-rich diet and talking to your healthcare providers about diabetes risk.  We believe routine screening and an awareness of symptoms can help reduce the risk.
DCPH recommends community members be aware of diabetes symptoms, and consult their doctor if they experience any of the following:
Urinate a lot, often at night
Are frequently very thirsty or hungry
Lose weight without trying
Feel very tired
Have blurry vision
Have sores that heal slowly
Have more infections or illnesses than usual
Have numb or tingling hands or feet
Have very dry skin
DCPH reminds residents that many preventive steps are available to lower the likelihood of developing prediabetes or type 2 diabetes. DCPH encourages residents to participate in the following preventive steps with their family or friends to help decrease risks together:
Choose to drink water instead of sweetened drinks.
Eat more colorful fruits and vegetables every day.
Choose fish, lean meats, and poultry without skin.
Get at least 150 minutes of physical activity each week.
Speak to their doctor about their diabetes risk factors, especially if they have a family history or are overweight.
Visit www.CDC.gov/diabetes for details about symptoms, treatment, and prevention. DCPH's Diabetes Education and Case Management information can be found at DentonCounty.gov/Departments/HealthServices/Denton-County-Public-Health/Diabetes-Education-and-Case-Management.
If you would like to receive an e- newsletter about transportation projects in our area, please contact Precinct 4 Commissioner Dianne Edmondson at [email protected] and ask to be placed on the email list. You may phone her at (972) 434-3960. Her office is located in the Southwest Courthouse, 6200 Canyon Falls Drive, Suite 900, in Flower Mound.