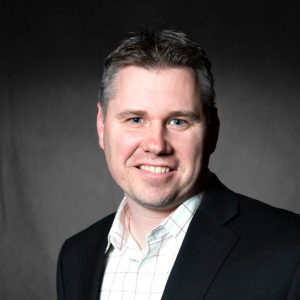 I am Jim Kessler, President of Service First Automotive a Caliber Company. We are proud to be based in Lewisville and many of our teammates have firm roots in this area. We're excited to share that Service First Automotive, a division of Caliber Collision is now open at 1421 Justin Road in Flower Mound.
As the Caliber team restores the rhythm of your life, Service First's team is changing the image of the automotive service industry by enriching the lives of others through servant leadership and investing back in our communities through high school scholarships, football sponsorships and providing vehicles to veterans.
Service First Automotive is proud to be a member of the Flower Mound Chamber of Commerce and wants to thank everyone who attended our ribbon cutting ceremony. We are excited to announce that all Service First Automotive locations are designated Toys for Tots drop off locations. Please drop off unwrapped toys before December 15 so we can ensure those in need have a gift to open during the holiday season.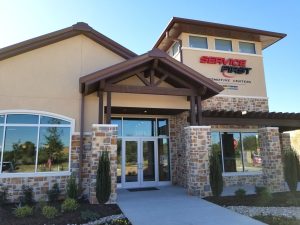 Speaking of the holiday season, the days are getting shorter and cooler. As the temperate drops, tire pressure will fluctuate causing your tires to prematurely wear. If your tire pressure light is on, call us at 469.540.9256 or stop by our location 1421 Justin Rd. Flower Mound, TX 75028 and one of our ASE certified technicians will adjust the tire pressure to the proper PSI at no cost. While you're here, get to know our Day-Makers (yes, that's how we refer to our team) and take a tour of our facility.
We hope everyone has a safe Thanksgiving holiday and don't forget to take advantage of our complimentary trip check before you hit the road. Lastly, the Service First team is looking forward to attending the Battle of the Ax where we'll be awarding a halftime scholarship to two lucky high school seniors.