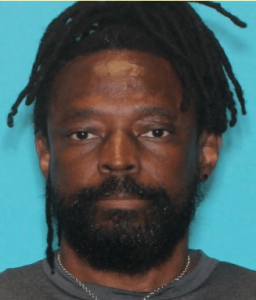 A Flower Mound High School teacher was arrested Monday on a charge of indecency with a child, according to the Dallas Police Department.
James Larue Moore, 58, is accused of second-degree felony indecency with a child in an incident that allegedly occurred four years ago at a private residence, according to police.
The Dallas Morning News reported that the victim told a teacher this month about the abuse, which occurred when he was 13. Moore allegedly molested the boy six times in June 2015, and Moore reportedly admitted to it in a Facebook message and a phone call from police headquarters.
Because he is a high school teacher, police "are concerned about the possible existence of additional victims." If you have any information about Moore, contact DPD Det. Rodriguez or a supervisor in the DPD Child Exploitation Squad at 214-671-4200.
Moore teaches Spanish and world languages, according to the Lewisville ISD website. A LISD spokesperson said Moore is now on administrative leave, and he has been teaching at FMHS since May 2008.
In a letter to parents of FMHS students, FMHS Principal Chad Russell said the incident is not believed to have involved a FMHS or LISD student, but he encouraged parents and students to provide any additional information to police or school employees.