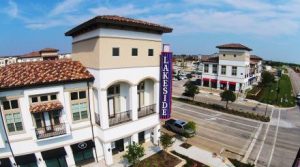 An organic hair removal salon is coming to The Shops at Lakeside in south Flower Mound.
Realty Capital Management, master developer of Lakeside, announced the addition of Sugaring NYC Organic Waxing to The Shops on Thursday. Sugaring NYC specializes in removing unwanted hair without damaging or irritating the skin.
Sugaring is a natural waxing alternative that is done with Sugar Paste, which is made from only three ingredients: sugar, water and lemon juice, according to a news release from Realty Capital. Hair removal services include body, face, bikini and underarm sugaring.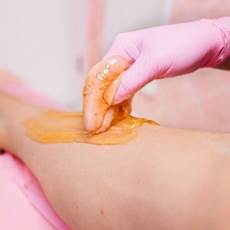 "We are excited to bring Sugaring NYC to the Shops at Lakeside and to be a part of the diverse array of retail shops and restaurants," said Dylan Patel, owner of Sugaring NYC Lakeside. "Sugaring NYC is a unique alternative to waxing that is naturally hypoallergenic, lasts longer between sessions than traditional waxing, and is applied at body temperature to ensure you will not get burned like other waxing services."
The Lakeside location is expected to open in February and will be the second in DFW. Sugaring NYC will be taking over the space previously occupied by Bottle & Bottega at 2401 Lakeside Parkway, Suite 120. Bottle & Bottega had been in The Shops at Lakeside since 2016 when the project was first getting off the ground.