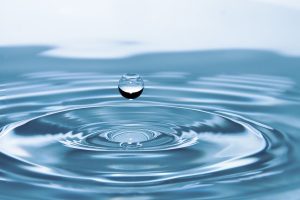 The town of Flower Mound is letting residents know that their water bills for September usage are higher than usual because of the hot, dry weather North Texas experienced last month.
DFW has not received any measurable rainfall since August, and there was only one day in September with a high temperature below 90 degrees (82 degrees on Sept. 19). It was the hottest, driest September in DFW on record, according to a news release from the town of Flower Mound.
For questions about your water bill, click here or contact the Utility Billing Department at [email protected], 972-874-6010, or stop by Flower Mound Town Hall.