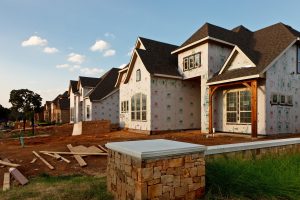 The town of Flower Mound has added a notification system for residents who want to be alerted when a development project will be reviewed by the Planning & Zoning Commission or Town Council.
Residents can sign up for the "Development Projects Agenda Notification" email/text alerts through the town's NotifyMe feature, according to a news release from the town of Flower Mound. The town has been geographically divided into five zones, so residents can sign-up for notifications based on area(s) of interest. In the notification, recipients will be directed to view the new "On Agenda" tab on the Town's interactive development map.
For more information, click here.