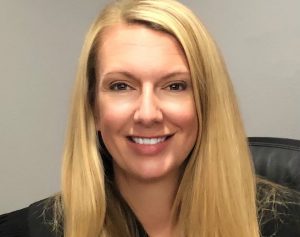 By Judge Jeffrey Tasker and Judge Stephanie Askew
During its recent session, the Texas Legislature voted to repeal the Driver Responsibility Program (DRP), known as the "surcharge program." Pursuant HB 2048, the surcharge program was defunct effective September 1, 2019. How does the repeal affect the 485,000 Texas drivers who were in the DRP? The Texas Department of Public Safety has mailed instruction letters to all affected Texas drivers who fall into one of the below categories:
1) Texas drivers who had a surcharge payment plan and were not in default as of September 1. Drivers in this category need not remit additional payments after September 1, 2019.
2) Texas drivers who have time left on the suspension of their driver's licenses. Although all DRP surcharges are waived, the driver must complete any remaining license suspension terms. At the end of the suspension period, DPS will reinstate the suspended licenses with no additional action from the driver required.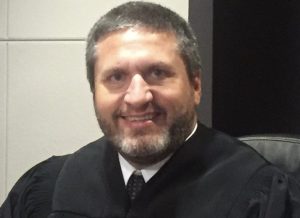 3) Texas drivers who owe additional, non-DRP fees and have time left on the suspension of their driver's licenses. While HB 2048 waives all DRP surcharges, it does not waive all fees and fines associated with license suspensions. DPS will reinstate licenses of drivers in this category upon the end of the driver's suspension period and the driver's payment of all remaining, non-DRP fees.
4) Any drivers who have statutorily mandated fees, such as reinstatement fees. These drivers must pay the remaining outstanding non-DRP fees for reinstatement of their licenses.
5) Individuals with outstanding surcharges that resulted in a licenses suspension will have surcharges waived and DPS will automatically reinstate their licenses with no further action required by the driver.
Reinstated drivers who no longer have access to their physical licenses or whose license is expired must request and pay for an updated licenses. Drivers assessed surcharges between repeal of the program and September 1 must pay those surcharges to avoid possible suspensions and/or additional fees. For additional information, or if you fall into one of the above categories but did not receive a letter from DPS, please email the DPS Customer Service Center at: [email protected].