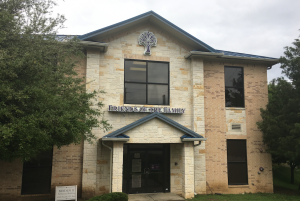 Denton County Friends of the Family, a local nonprofit that supports victims of sexual abuse and domestic violence, is hosting its annual Taste for a Cause event next weekend.
"The un-gala of the year" will have a western twist, a theme called "City Slicker Soiree." The event is scheduled for 6-9 p.m. on Sept. 7 at Chapel Creek Ranch, 3794 Ganzer Road West (north of Denton), where participants can taste local foods, enjoy live music and purchase items through the silent and live auctions, benefiting DCFOF.
DCFOF is aiming to raise $100,000 with the event. For more information or to purchase tickets (which are $75), click here.