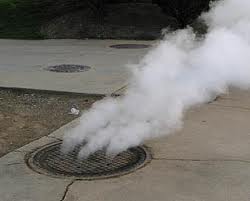 The city of Highland Village public works department will be conducting smoke testing this week in the northwest section of the city.
Residents may see smoke in the area, beginning Monday, because staff will be conducting the smoke testing as sewer line maintenance to determine areas where stormwater may be getting into pipes, which would require repairs, according to the city.
The area that will be tested includes residential streets on either side of FM 2499 north of Castlewood Boulevard and Northwood Drive, such as St. James Court, Windcrest Court, Ashley Court and part of Kimberlee Lane.