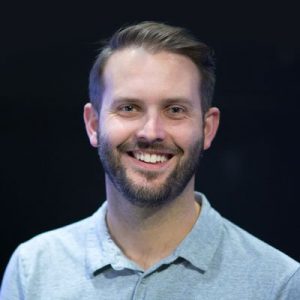 By Kyle Cunningham Lead Minister Bridgeway Church
In 1960, Martin Luther King said, "eleven o'clock on Sunday morning is one of the most segregated hours in Christian America."
Much has changed but I'm not convinced this statement is any less true now than it was then. A recent study showed that 80% of Americans attend congregations that are dominated by one racial or ethnic group. It seems that diversity in churches is the exception, not the rule.
The available data stands in stark contrast to what we know about the Kingdom of God.
John the Apostle writes, "I saw a vast crowd, too great to count, from every nation and tribe and people and language, standing in front of the throne and before the Lamb." (Rev. 7:9) This is but one of dozens of texts that overflow with the biblical value of multiculturalism. Some theologians have gone even further. They claim that the entire story of the Bible is one of spiritual and racial liberation.
I am inclined to agree.
We need to recognize the racial disparity between the Church and the Kingdom. More importantly, white churches must be more vocal on issues of race and diversity. Evangelicals preach hard on the sanctity of marriage. We advocate for legislative action on behalf of the unborn. Yet, when communities of color experience pain and marginalization, white Evangelicals as a whole are silent. We shy away from activism. We don't want to get political.
Is it any wonder the Church is divided along racial lines?
People of faith ought to lead the charge towards racial reconciliation. The Church must take the initiative in the fight against racial injustice. As we pray, "may Your Kingdom come on earth," Christians must work to answer that prayer—first in our pews and then in our society.
The Pastor's Place features columns written by a different area church leader each month.Call 940-728-8284 for more information.