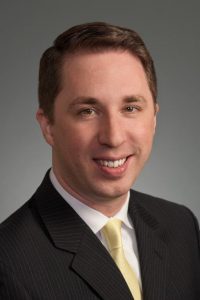 In the FIELD: Since taking office, I've shadowed many of our town's staff transitioning into the mayor's role. Thank you to our police officers for showing me the way they handle community safety, public works for maintaining our roads, sewers, and water facilities, and town staff for keeping up with our administrative functions. My time in the field was educational so that I can advocate for the right staff, equipment, and facilities.
FINANCE: School property tax reform passed. Generally the legislature is unkind to local government so we are happy to see some tax relief for residents! Welcome to John Zagurski, our accomplished new finance director from a neighboring jurisdiction, who is already contributing great insights to our 2020 budget process.
FAITH & FUN: Seven pastors from our town have been invited to join a pastor's council with the mayor. We discussed the need for space and volunteers for events such as a Christmas tree lighting, July 4th fireworks, Easter egg hunts, parades and more as well as sports facilities for softball, soccer and youth leagues. Partnering with other organizations will allow us to build a community that has access to a full spectrum of events and facilities at a cost that we can afford.
The FOURTH: We've been blessed by plentiful rain of late, which is turning our community green and beautiful. Remember that personal fireworks are only allowed on July 4th until midnight if the Denton County Fire Marshal has not issued a burn ban. Check the website the day of! If you choose to celebrate with fireworks, please make sure to take precautions, be safe, and cleanup afterwards. Happy Independence Day!