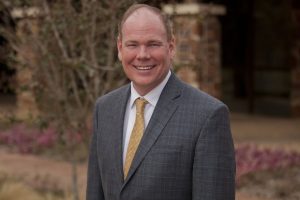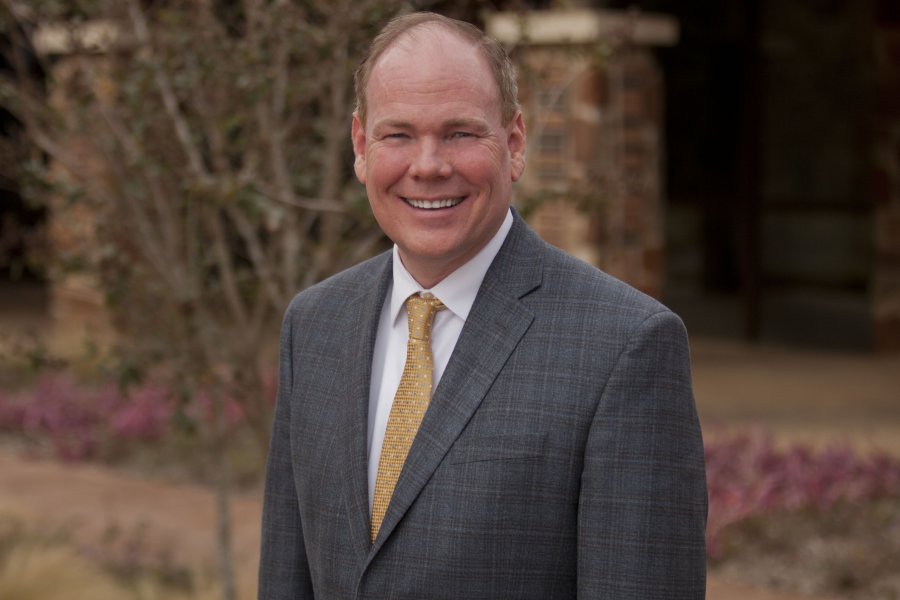 Key Legislation Passed for Denton County
The 86th Legislative Session of the Texas state government recently came to a close. I am happy to report that the Denton County Commissioners Court suggested five bills, and all of them passed.
Our priorities for the 86th Legislative Session were transparency, good governance, life safety improvements and providing access to the judicial system. We are appreciative of our local legislative delegates for sharing our values.
The following is a summary of the Denton County-specific bills filed:
Senate Bill 239 – Special District Transparency – Precinct 1 Commissioner Hugh Coleman worked with Senator Jane Nelson to provide better access to open meetings for residents who live in special districts, including Municipal Utility Districts, Fresh Water Supply Districts or Water Control and Improvement Districts. This bill requires special districts to hold board meetings within the districts' boundaries at the request of residents and improves the appeals process at the Texas Commission on Environmental Quality when a suitable location is not chosen. Additionally, it requires a special district to make an audio recording of a public hearing to consider the adoption of a tax rate if given advance written request from a resident.
Senate Bill 1066 – DCTA Board Restructure – The original bill creating the Denton County Transportation Authority included the creation of an interim executive committee to serve as the governing board and represent the county as a whole. Denton County Commissioners Court, along with the three member cities (Denton, Lewisville, and Highland Village), worked together to create a newly structured DCTA board of directors. Previously, the board held 14 voting members. The new board has five voting members, one from each member city and two county appointees. This new structure will better serve member cities and the county as a whole as DCTA looks for ways to grow ridership and expand the agency beyond the traditional train and bus routes.
House Bill 3714 – County Road Streetlights — The County Commissioners Court requested this bill after the January incident involving the loss of two young lives on the "S" curve of Hickory Creek Road in Denton – the most recent accident along a stretch of unincorporated Denton County roads. While we have worked to keep this road and all county roads safe, one tool we need to have in our toolbox is the ability to illuminate county roads for the safety and security of the public. This bill, which passed, will allow our Commissioners to illuminate county roads to improve visibility and assist drivers in navigating complex roads with "S" curves and other configurations in the dark.
House Bill 3716 – Medical Examiner Office – Currently under the state statute for county government, counties with 1 million population are required to create an individual medical examiner's office. The Denton County Commissioners Court asked for an increase from 1 million to 2 million in population. Our county population is estimated to be close to 900,000 and expected to reach 1 million within the next 2-3 years. As a result, we would need to invest more than $4 million to create a medical examiner's office (plus millions of dollars to build a state-of-the-art facility) in our county. We currently have a partnership with the Tarrant County Medical Examiner, which delivers quality service. As good stewards of taxpayer dollars, we feel it would be extremely challenging to replicate a medical examiner's office at this time.
Senate Bill 891 – Creation of a new District Court – In 2016, Denton County hired HDR Architects to determine the future judicial and courthouse space needs of the county. The study concluded with a finding that, at that time, Denton County needed more District Courts to handle all of the cases coming before the courts in a timely, efficient and fair manner. The population of Denton County continues to increase, and case filings related to the population continue to increase. The need for additional district courts also continues to exist. The creation of the court is set for January 1, 2021, to ensure the dispensation of justice without delay and ensure that the rights of all citizens are protected.
Historical Marker Honors Longtime Educator
I was honored to join Precinct 3 Commissioner Bobbie Mitchell and Denton Mayor Chris Watts in speaking at the unveiling of a Denton County Historical Commission marker in recognition of Frederick Douglas Moore.
This marker for Frederick Douglas Moore that we unveiled on June 15 is the 11th Denton County Historical Commission marker and the first to recognize an individual.
We were honored to do this near Juneteenth to commemorate a man who was very instrumental in the education of many African American students.
Fred, who was named after a famous African American leader by his mother, would grow up to earn his own place in history as a leader and educator in our county.
In 1915, he became principal of the school for African Americans in Denton, beginning a career that would span 40 years.
Through his years as a teacher, principal, Sunday School official and leader in his church, Fred influenced generations of young adults. His legacy of self-reliance, self-respect, self-control and fairness lives on in the lives he touched.
Moore's granddaughter Zelinda Pegram also spoke at the dedication about her family's commitment to give back to the community.
I'd also like to recognize Denton High School senior Elise Clements, a Girl Scout working to complete her Gold Award. She began submitting an application for the marker two years ago. Another marker honoring Fred Moore from the Texas Historical Commission will be placed at Fred Moore High School in the near future.
Connect With Us
If you have any questions or comments, please let me hear from you. My email is [email protected], and my office number is 940-349-2820.