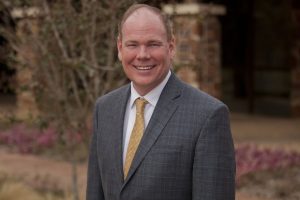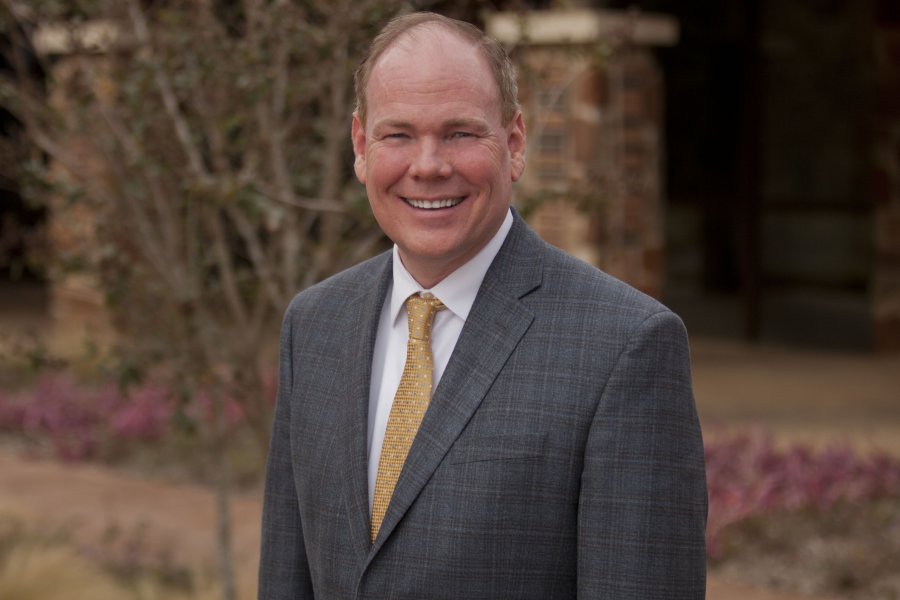 Denton County Judge Andy Eads was elected chair of the Regional Transportation Council on Thursday.
Eads, who moves up from vice chair, will serve in the role for the next year with the 44-member transportation policymaking body. He replaces Tarrant County Commissioner Gary Fickes, who chaired the RTC through the 86th Session of the Texas Legislature, which concluded in May.
A fifth-generation resident of Denton County, Eads has served on the RTC since 2009 and has helped address transportation issues in the growing county as well as the entire region, according to a news release.
"Working on mobility not only in Denton County but also throughout North Texas plays an important role in the quality of life for our residents who work across the region," Eads said.
As the transportation policymaking body for the 12-county Dallas-Fort Worth area, the RTC oversees transportation planning for the fourth-largest metropolitan area in the country. The region has a current population of over 7 million people and is expected to grow to more than 11 million by 2045. The RTC guides the development of roadway, rail and bicycle-pedestrian plans and programs; allocates transportation funds; and recommends projects to the Texas Transportation Commission.
One of the primary planning tasks of the RTC and North Central Texas Council of Governments is the development of the Metropolitan Transportation Plan, a blueprint that guides transportation expenditures over a period of 20-plus years. The RTC approved the $136.4 billion Mobility 2045 last year.
Johnson County Judge Roger Harmon was elected vice chair after serving as secretary for the past year. Dallas County Commissioner Theresa Daniel was named the new secretary. The new officers will serve in their positions through June 2020.