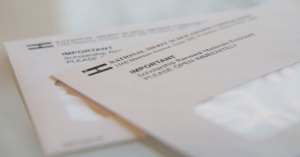 The National Merit Scholarship Corporation announced Wednesday over 3,500 winners of National Merit Scholarships financed by U.S. colleges and universities, including nearly two dozen students from southern Denton County.
Officials of each sponsor college selected their scholarship winners from among the finalists
in the 2019 National Merit Scholarship Program who plan to attend their institution, according to a news release from the NMSC. These awards provide between $500 and $2,000 annually for up to four years of undergraduate study at the institution financing the scholarship.
An additional group of scholars will be announced in July, bringing the total number of college-sponsored Merit Scholarship recipients in the 2019 competition to about 4,100. Earlier this spring, the NMSC announced winners of corporate-sponsored Merit Scholarship awards and National Merit $2,500 Scholarships. The total number of Merit Scholarship winners in the U.S. will be about 7,600.
The following students received college-sponsored National Merit Scholarships: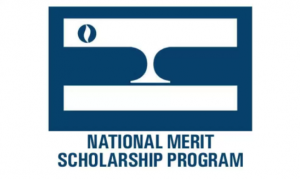 Argyle High School
Timothy Davis, Texas A&M University
Coram Deo Academy
Aaron Dutka, Texas A&M University
Flower Mound High School
Likhit Agrawal, University of Texas at Dallas
William Cao, Emory University
Maya Dayal, Southern Methodist University
William Pardue, TCU
Campbell Pipkin, Drake University
Allison Reed, University of South Carolina
Benton Smith, University of Oklahoma
Mayson Spillman, University of Kentucky
Garrett Webb, Southern Methodist University
Marcus High School
Chloe Agis, University of North Texas
Callie Bailey, Texas A&M University
Madigan Blake, University of Texas at Dallas
Austin Green, Oklahoma State University
Nathan Hardee, Texas A&M University
Lalita Kunamneni, Texas A&M University
Teresa McGee, University of Oklahoma
Ryan Shuda, Baylor University
Nimisha Srikanth, Texas A&M University
Jeremy Thomas, Texas A&M University
Sean Watson, Texas A&M University
Texas Academy of Mathematics and Science
Ethan Hardy (of Flower Mound), Texas A&M University