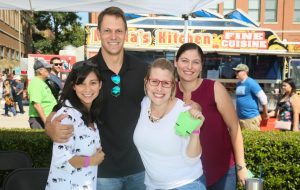 Flower Mound is the No. 2 "Happiest Small Town in America," according to a recent report by Top Counseling Schools, a website that provides information for counseling professionals and students.
Flower Mound is the highest ranked of three Texas cities to make the list; Boerne came in sixth, and Sugar Land came in No. 4. Flower Mound ranked second to only Sugarcreek, Ohio, a small town of 2,300 people that is known as the "Little Switzerland of Ohio."
To complete their rankings, researchers used population, safety, education, median household income and property value, poverty rate, and employment rate statistics.
View the entire report here.