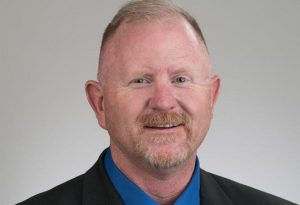 Argyle Mayor Don Moser announced in a Facebook video Thursday that the town is creating an "Argyle Agricultural Board."
Moser said in the video that recent agricultural issues have come up in recent Town Council meetings — specifically regarding agricultural exemptions and land use — and he has spoken to many residents who are concerned about these issues.
"It really opened up my eyes to some needs that we have in the town," Moser said in the video.
Moser pledged the Argyle Agricultural Board will be citizen-driven, chaired by volunteers or appointed residents who have ag exemptions, live in ag districts and work their land. He said the board will advise the Planning & Zoning Commission and Town Council about agricultural issues.
"Since ag is such a huge portion of our town, this is an under-represented area that we need to address," Moser said.
More information about this new advisory board will come out soon, Moser said. Click here to watch the video.