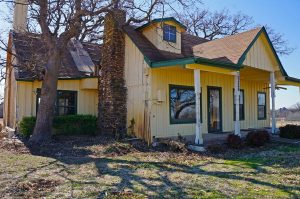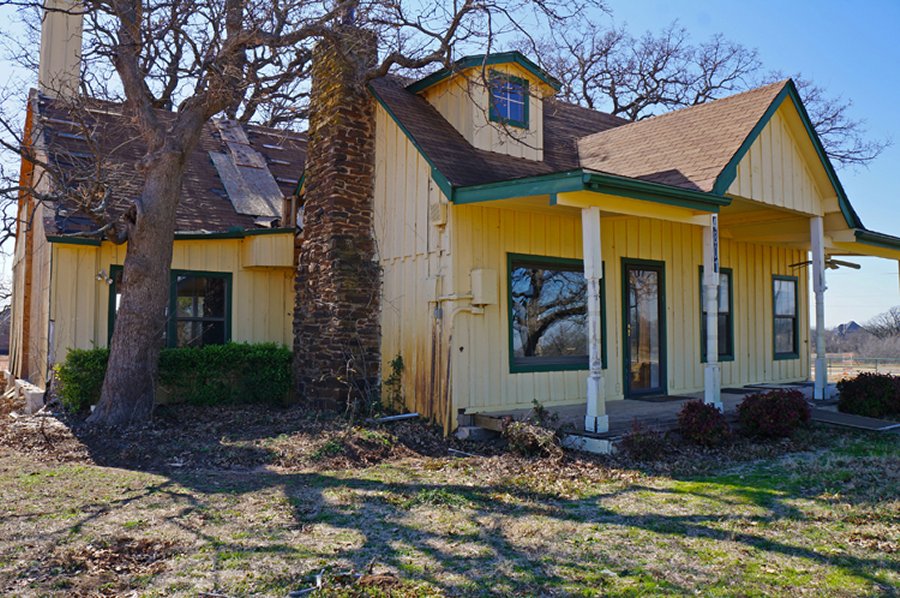 Last week, the Flower Mound Town Council approved a measure to move forward with Phase I of the historical Gibson-Grant Cabin restoration project.
As part of Phase I, the Gibson-Grant Cabin will undergo structural and exterior modifications, including the removal of some of the newer additions around the original cabin, restoring the historical siding, and a paint analysis and related design, according to a town news release. The cabin will also receive a new roof as part of Phase 1. These improvements are the most urgent because they will protect the historical cabin from the elements, in addition to making it more visually appealing on the outside.
The Gibson-Grant Cabin Master Plan includes two additional phases of cabin restoration/improvements. Town staff hopes to partner with Denton County and the Cabin Committee to find grant and private donor opportunities to help fund Phases II and III, according to the town. Click here for more information about the Gibson-Grant Cabin or to make a donation in support of the project.