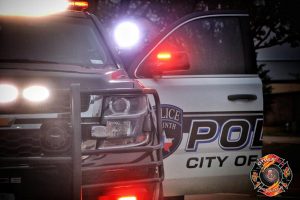 The Corinth Police Department is trying to identify a man who allegedly pushed and groped a woman in south Corinth on Sunday night.
CPD officers responded to the intersection of Post Oak Drive and Barton Springs Drive just before 7 p.m. Sunday where a woman said she was jogging northbound when an unknown man came up from behind, pushed her to the ground and then groped her, according to a CPD news release. The victim screamed for help, drawing the attention of people at a party on Barton Springs and they chased the suspect onto Cassidy Lane and he ran away.
The suspect was described as dark complected, 5'10", slender build, wearing a gray hoodie and black pants. CPD requested that anyone with information about the incident call 911.