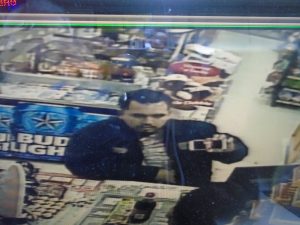 A suspect has been arrested after allegedly robbing the Subway restaurant in Argyle.
Argyle Police Chief Temple Cottle said employees at the Subway, 100 Country Club Road, reported that a man came into the restaurant around 7:50 p.m. Tuesday, displayed a weapon — without removing it from his pants — and demanded cash from the register. He took the cash and fled. No one was hurt.
The Argyle Police Department shared on social media Thursday afternoon that a suspect was arrested by Argyle and Denton police officers at 2:30 p.m. No other details were available, but more information may be released later. The incident is still under investigation.