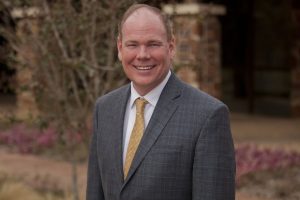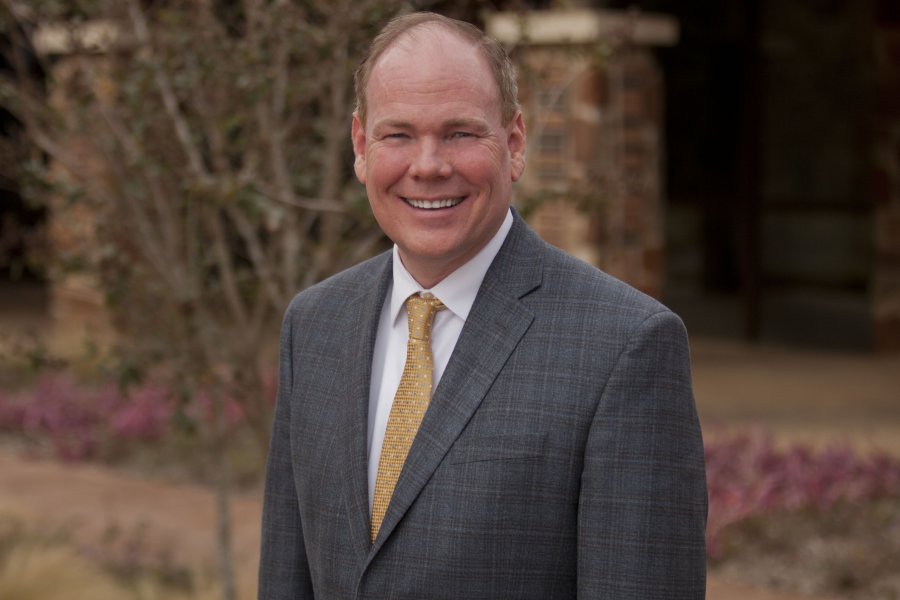 By Denton County Judge Andy Eads
As we begin a new year, I want to reconfirm my intention to continue focusing on mobility improvement, preservation of low taxes, the attraction of quality employers and partnerships with our local nonprofits to tackle wide-ranging, meaningful challenges.
Each of these factors are important to the vitality of our area in North Texas as we face continued growth in the coming years.  With more than 836,000 residents and growing fast, we will need each other to find solutions to some of the issues that such growth will inevitably bring.
Part of my vision for the next few years is to establish a culture where we develop engagement, enterprise, coordination and communication. This four-part focus will enable us to engage each other through volunteerism, strengthen our relationship with local businesses and organizations, coordinate the efforts of local entities to achieve goals and keep you informed of what we have accomplished and what we hope to achieve.
Making sure that we work together on any challenges we may face will ensure future success for all.  Our collective efforts will strengthen Denton County's position as the best place to live, work and play.
As former President George H. W. Bush (41) once noted, "No problem of human making is too great to be overcome by human ingenuity, human energy, and the untiring hope of the human spirit." 
With the start of my new role as Denton County Judge, I am reminded of one man's words that stay fresh on my mind. President John F. Kennedy once said, "Leadership and learning are indispensable to each other."
Every meeting, phone call or email will be an opportunity to connect with and learn from you. What is most important to you and your family? Where do you see room for improvement? How do you envision the future?
These questions are important to each of us as individuals. Not a day goes by that I do not take time to reflect on what I have learned and how it applies to what needs to be done.
Reflection on a countywide scale is also important and will be the key to the future we build, not only for ourselves but also for those who follow in our footsteps.
Speaking of reflection, in the past 12 years I have been honored to serve as your Denton County Precinct 4 Commissioner – a position that has helped prepare me for my next role in county government.
On April 23, 1910, in Paris, France, President Theodore Roosevelt spoke words that ring as true today as they did more than 100 years ago:
"It is not the critic who counts; not the man who points out how the strong man stumbles, or where the doer of deeds could have done them better.
The credit belongs to the man who is actually in the arena, whose face is marred by dust and sweat and blood; who strives valiantly; who errs, who comes short again and again, because there is no effort without error and shortcoming;
But who does actually strive to do the deeds; who knows great enthusiasms, the great devotions; who spends himself in a worthy cause;
Who at the best knows in the end the triumph of high achievement, and who at the worst, if he fails, at least fails while daring greatly,
So that his place shall never be with those cold and timid souls who neither know victory nor defeat."
Thank you for giving me the opportunity to serve as your Denton County Judge.
Connect With Us
If you have any questions or comments, please let me hear from you. My email is [email protected], and my office number is 940-349-2820 or 972-434-8805.