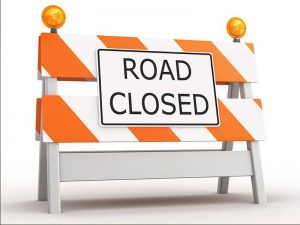 Double Oak residents may encounter temporary detours over the next few weeks as crews work to repair damaged drainage on Kings Road.
A contractor for the town will start to repair a major drainage structure Wednesday in the 100 block of Kings Road that was severely damaged during a storm in late September, according to a news release from the town of Double Oak. The road work will require temporary detours at times, where the contractor will place temporary street closure barricades at the intersections of Kings Road/Woodland Trail and Kings Road/Forest Lane.
During the temporary detours, Kings Road vehicle traffic will proceed either direction on Woodland Trail and Forest Lane to get around the construction and then continue normal traffic flow on Kings Road, according to the town. The project is expected to take about three weeks, weather permitting.