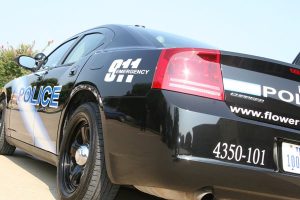 The town of Flower Mound and city of Highland Village have again been ranked among the safest cities of Texas by a new study.
SafeWise, a community-focused security organization, recently published its annual report of "Texas' 50 Safest Cities of 2018," using the most recent FBI crime data from 2016 and population data to analyze and rank each city in Texas.
Flower Mound ranked No. 9, the fourth straight year it has been in SafeWise's top 10, according to the town. Highland Village came in at No. 13. Both municipalities often fare well in similar studies.
Click here to see the full report.