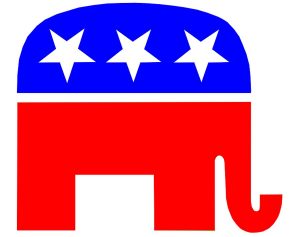 A Meet and Greet for southern Denton County residents to get to know the Republican candidates running this November is scheduled for Tuesday evening in Bartonville.
Attendees include State Senator Jane Nelson, Congressman Michael Burgess, State Rep. Tan Parker, County Commissioner Andy Eads, Rafael Cruz, an ordained minister and father of U.S. Sen. Ted Cruz, commissioner candidate Dianne Edmondson, and others.
"There will be free food, live music by the Texas Drive band and a chance to speak with your 2018 GOP candidates about the issues you care about," said GOP Precinct Chair Suzanne Gilbert.
The event will take place at 7 p.m. at Marty B's, 2664 FM 407 East in Bartonville Town Center.
For questions about the event, contact Gilbert at 925-699-9205.