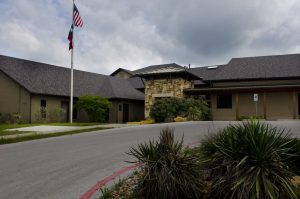 The town of Argyle is now accepting applications for volunteers to serve on several town advisory boards, including the Planning & Zoning Commission.
Argyle residents can now apply to serve on the following:
Generally, appointments are for 2-year, staggered terms that commence on the first day of November and end on the last day of October of each year, according to the town website. Vacancies are filled by the Town Council as they occur.
Applications are due Sept. 21 and can be found here or at the office of the town secretary in Town Hall.