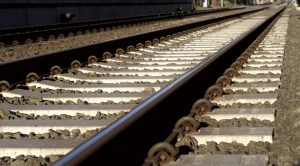 Commuters may need to take a different route Friday because of a planned railroad crossing closure in Argyle.
The town has been notified by Union Pacific that the railroad crossing at FM 407 near Hwy 377 will be closed from 9 a.m. to 7 p.m. Friday for standard maintenance, according to the town of Argyle. The FM 407/Hwy 377 intersection is the busiest one in town.
Stonecrest Road offers the best detour route. The north/south road west of the railroad crossing will connect drivers to Hwy 377 via Harpole Road to the north of FM 407 or Frenchtown Road south of 407.