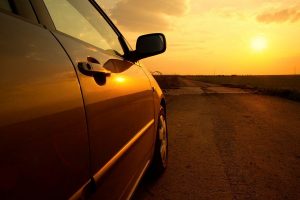 We may finally get a break from the sweltering heat we have been impatiently waiting for.
Cooler and wet weather is expected by mid-week, thanks to a slow-moving cold front that is expected to move in from Oklahoma.
Forecasters say the front will move through Denton County early Thursday morning and stick around through this weekend, bringing a decent chance of rain starting Wednesday through at least Friday.
High temperatures will moderate into the upper 80's and low 90's during that period.
This could be a multi-inch rain event, which is a rarity for this time of year.
No severe weather is expected at this time.
Check the latest forecast here.