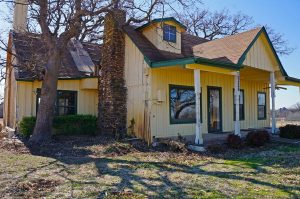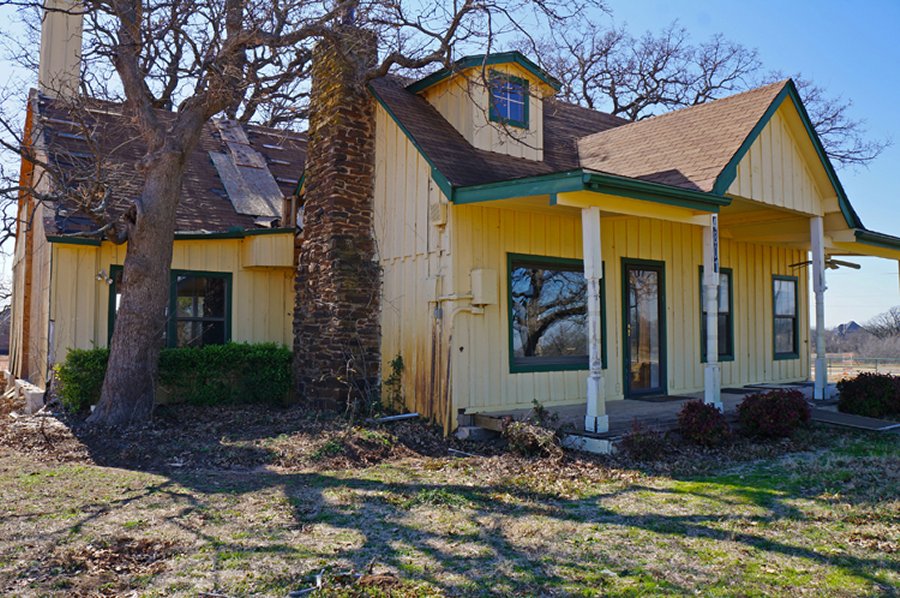 Flower Mound's oldest building — believed to be one of the oldest structures in North Texas — will host an open house.
The Gibson-Grant Log Cabin, which dates to the year 1860, will host an open house from 8 a.m. to noon on Aug. 11. Visitors can learn the history about the cabin and what they can do to help with its restoration.
In May 2015, a developer discovered a log cabin hidden in the walls of a home slated for demolition in Flower Mound and alerted officials at Denton County and the local historical preservation society in Flower Mound. Historians determined the log cabin property was part of a Republic of Texas Land Grant patented in 1854 by William Gibson, and built circa 1860. The original survey was for 360 acres and the cabin is a one-room structure measuring approximately 16 x 16 feet.
Earlier this year, the town of Flower Mound approved a master plan for the cabin's restoration, which will retain the early historic changes made to the original single-pen house. There is no definite timeline for the project, but the reconstruction work has meant the cabin is almost always closed to the public, except for these rare open houses.
The Gibson-Grant Log Cabin is located at 4801 Quail Run. Parking is available across the street at Liberty Elementary School.