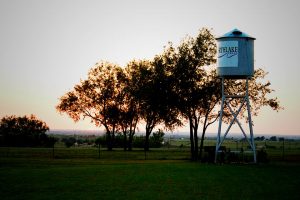 The town of Northlake announced Tuesday that it has initiated Stage 1 Water Watch.
Residents and businesses are required to limit landscaping watering to twice per week. If the last digit in the residential address is an even number, watering is allowed Wednesdays and Saturdays. If the last digit is odd, watering is allowed Thursdays and Sundays. All commercial properties may water Tuesdays and Fridays.
Watering is not allowed during the heat of the day, from 10 a.m. to 6 p.m.
For more information, click here or call the Public Works Department at 940-242-5707.