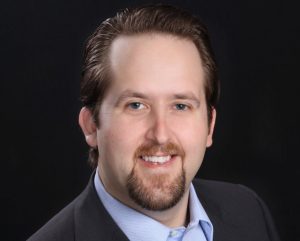 The town of Argyle will pay its former town manager $65,000 in a settlement, according to a town document.
Matt Jones was named Argyle's town manager on Aug. 23, 2017. He was suspended with pay on April 19, and he resigned at the end of May.
In a settlement agreement with the town, a copy of which was obtained through an open records request, the town has agreed to pay Jones a lump sum of half-a-year's salary — $65,000 — within the next 10 days. Jones may also receive health, dental and vision insurance coverage for up to three months, and he will also be paid for his accrued vacation as of May 25.
The town and Jones have not commented publicly about why he was suspended or why he resigned. One of the terms of the agreement is that Jones and town officials will not make any negative or disparaging statements about each other. They agreed to a joint news release statement that says Jones voluntarily resigned after he and the Town Council mutually agreed to a separation.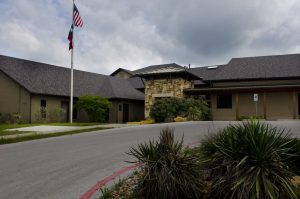 "Jones's suspension and resignation was not the result of any illegal activity or untoward misconduct in association with his employment with the town," the statement said. "His resignation is by agreement and in the mutual interest of both Mr. Jones and the Town."
The agreement also says that Jones' file will say that he resigned for personal reasons. It says that the agreement "does not in any way create an admission of any liability or violation of law or policy by any party. Further, neither the Town nor Jones admits any wrongdoing or violation of law or policy."
Town Secretary Kristi Gilbert is now serving as acting town manager. Mayor Don Moser said the town will search for a permanent replacement, which may be Gilbert if she seeks the job.