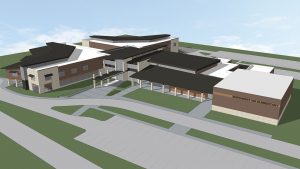 The Northwest ISD Board of Trusteess unanimously approved the name for the district's future elementary school in the Harvest neighborhood.
At the Monday night board meeting, the trustees approved the name Lance Thompson for the school in memory of a boy whose parents served NISD for many years, according to a district news release.
Lance Thomspon was born in 1981 and passed suddenly in 1987. His father, Roger Thompson, was a rancher in the Justin area for many years and served the community as an NISD school board member from 1989 to 2001, according to the news release. Lance's mother, Sharla Stockard, retired from Northwest ISD as the district's student data services coordinator.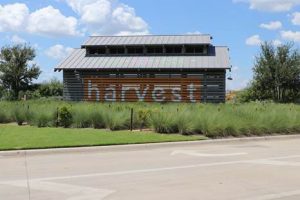 "We are absolutely honored to present this name selection for elementary school #19," said Superintendent of Schools Ryder Warren at the board meeting. "Lance Thompson Elementary will continue the tradition of excellence in education for Northwest ISD students."
The new elementary school will be located in the Northlake area in the Harvest neighborhood off FM 407. Northwest ISD received donated property from the Thompson family, and the school board approved the contract agreement on April 11, 2016.
"I grew up with my mother and father talking to me about the importance of being an asset to the world," Roger Thompson said. "It is my hope that this school will make a difference in the lives of children in our community, and my family is honored to donate this land."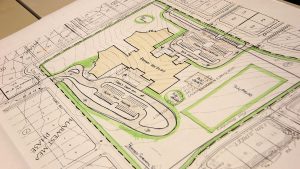 As part of Board Policy CW, the school board may name facilities for students between kindergarten and eighth grade in memory of a person who has served the district or community, in memory of a person who has made a significant contribution to society/education, a local residential or geographical area or after a district property donor or his or her family members, according to the news release. The naming selection committee met and confirmed the name, Lance Thompson, as submitted on the donation deed, meets the criteria specified in the local board policy and made its recommendation to the board at the May 14 school board meeting.
The campus will make use of the district's new elementary prototype design, a process that involved students, educators and a design team. The school will be designed by Huckabee and built by Joeris General Contractors. The two-story campus will feature collaboration spaces spread throughout grade-level halls of the school, and a Makerspace area incorporated into the learning commons/library. Construction is expected to begin this summer and the school will open in August 2019, according to the school district.