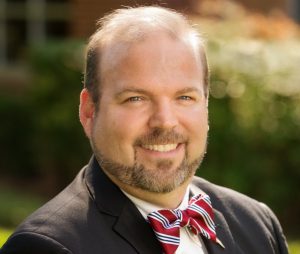 The race for Flower Mound Mayor is a difficult choice for me. There are two gentlemen running who encompass the servant's heart and have the knowledge and experience needed for our mayor.
Both Steve Dixon and Paul Stone are worthy candidates for this position. They take the time to understand the entirety of items facing our town and address them in a positive, constructive manner.
The mayor sets the tenor of political discussion in our town. If the mayor is a divisive personality, then the town is divisive. I want a mayor who will publicly support everything going on in our town and work like heck to fix the things that need to be corrected. The mayor must support decisions by the council, even if they didn't agree with them.
Both Steve and Paul have been mentors to me, each in different but very important ways. I appreciate both of them for their guidance. However, I can't vote for both of them and I have to make my decision.
I am voting for Steve Dixon. I believe Steve will be an outstanding mayor for our town. In turn I know that Paul Stone will continue to be the best citizen watchdog for our town.
When I look at the candidates for council member places I look at the entirety of the people running. I want to know who they really are. I have examined these candidates and I have asked these questions:
Which candidates are active Rotarians, strong volunteers and supporters of local charities and community support organizations like Winning the Fight, Children's Advocacy Center, The Flower Mound, middle school robotics, NCTC, Youth and Family Counseling, band boosters, Friends of the Flower Mound Library, PTA, Circle of Friends, Boy and Girl Scouting, Backing the Badge, and many other ways to give back?
And which candidates' activities are just complaining about town government with incorrect or made up information?
Should you vote for candidates that have a long history of service to our town or ones with just a long history of histrionics on social media?
Do we want our representatives on Town Council to be people who are dedicated to working together to obtain the best solution or do we want consultants who can say the buzz words but have no real history of providing solutions?
My choices for Flower Mound Town Council Place 2 and Place 4 are clear, and I hope you will join me in voting for: Albert Picardi for Place 2 and Don McDaniel for Place 4.