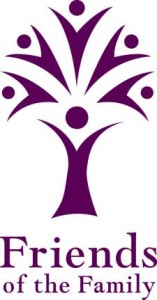 Denton County Friends of the Family is planning several local events to stand with victims during sexual assault awareness month.
"A core function of the work we do at DCFOF is to serve all in our community impacted by sexual violence," said a news release by the local nonprofit.
Nationally, April is Sexual Assault Awareness Month, which aims to raise awareness within the community about sexual assault and educate the public on how to be a part of the solution, the news releaser said. This year's National SAAM theme is "Embrace Your Voice."
The first event will be held Thursday at 6 p.m. in Denton Square. "Take Back the Night" will have a resource fair, keynote speech and candlelight vigil, and it is designed to educate the community about the prevalence of sexual assault.
According to the Texas Council on Family Violence, two in five Texas women are victims of sexual assault. Last year alone, Friends of the Family responded to 220 sexual assault calls at local hospitals.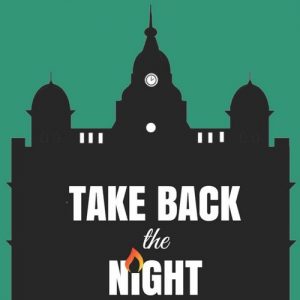 DCFOF is also planning a Cup of Prevention awareness campaign by partnering with local coffee shops and encouraging people to share on social media a photo in solidarity with the hashtag #CupofPrevention on April 19.
On Denim Day, April 25, DCFOF is asks you wear jeans to support survivors and raise awareness about sexual assault. To partner with DCFOF on Cup of Prevention or Denim Day, contact Nicole Owens at [email protected].
The nonprofit urges local residents to stand in solidarity for victims of sexual assault here in our community by participating in the awareness opportunities throughout the month of April.
For more information, click here.