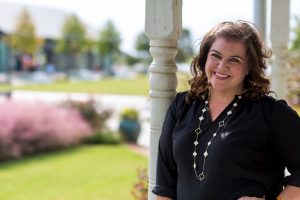 I wanted to take a second and brag about Harvest. It's unlike any place I have ever seen! Harvest is not just a community, it's a family. Life brings laughter, celebrations, and tears.  It can be overwhelming and stressful. But at Harvest you are not alone in your journey. Neighbors become like family and do life with you—in good and bad times. From a diagnosis, loss, injury to engagements, adoptions, or personal achievements, our neighbors are there for each other celebrating, creating meal trains, picking children up from school, running errands, or just being a should to cry on. The sense of family and belonging is what inspired our hashtag/motto: #HarvestBetterTogether.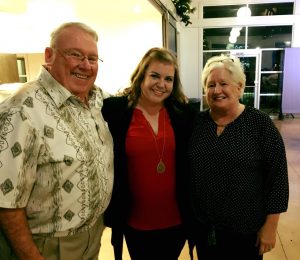 Last month, we remembered Brigadier General Tom Meaney. He was an American hero, husband, father, grandfather, friend and a great neighbor. Tom will always brighten our hearts. I met up with his wife Jeri for coffee at the Farmhouse Coffee & Treasures to remember and celebrate with her what would have been their 50th wedding anniversary.  She shared such inspiring and great memories with Tom. His presence is definitely missed here!
We also held our Harvest Teen Council elections. This year, we did the voting through an Instagram poll where we had more than 700 votes! I am proud to announce the 2018 officers: Ethan Depiro, President; Koby McCarty, Vice President; Amanda Cheatham, Secretary; and Owen Lore, Sports Committee Chair.
Northlake Mayor Pete Dewing met with our teen council and newly elected officers at end of February to encourage them as they step up and lead out in their community. Last year, our teen council donated more than 5,000 meals to the North Texas Food Bank. We are excited to see what they will do in 2018! Their first fundraiser is Hoops for Hunger which will be held later this month.
We have so much fun planned for March! If you haven't already, be sure to follow us on Facebook and Instagram at Harvest by Hillwood so you can keep up with all of the Harvest Happenings!