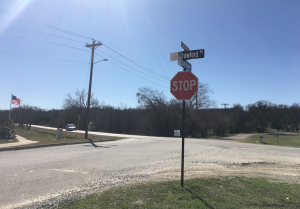 Crawford Road in Argyle will be resurfaced next week, which will likely cause traffic delays.
According to the town of Argyle, the much-needed repairs for the stretch of two-lane road from Hwy 377 to John Paine Road are scheduled for the week of March 12-16, and drivers should expect delays during that time.
While the town doesn't plan to close the entire road down at any point, the road will be reduced to one lane at times.